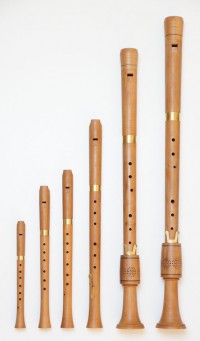 How to order ?
You have chosen an instrument and wish to order it, you can do it by e-mail at the address henri.gohin@free.fr or by postal mail indicating possibly the wished details on this or that model, I will give you the answers and the delivery time by return (about 7 months at the moment). You can also call me on +33 (1) 34 66 91 26.
Please note that prices quoted are in euros, french taxes not included.
A deposit of 25% is requested on the order.
The payment, prior to sending the instrument, can be done by check on a french bank or bank to bank transfer.
Make sure that the amount transfered corresponds to the sale price, any transfer costs are the responsibility of the buyer.